LEGO DC Tidbits: New Trailer For BEYOND GOTHAM Season Pass + Chris Miller & Phil Lord Talk THE LEGO BATMAN MOVIE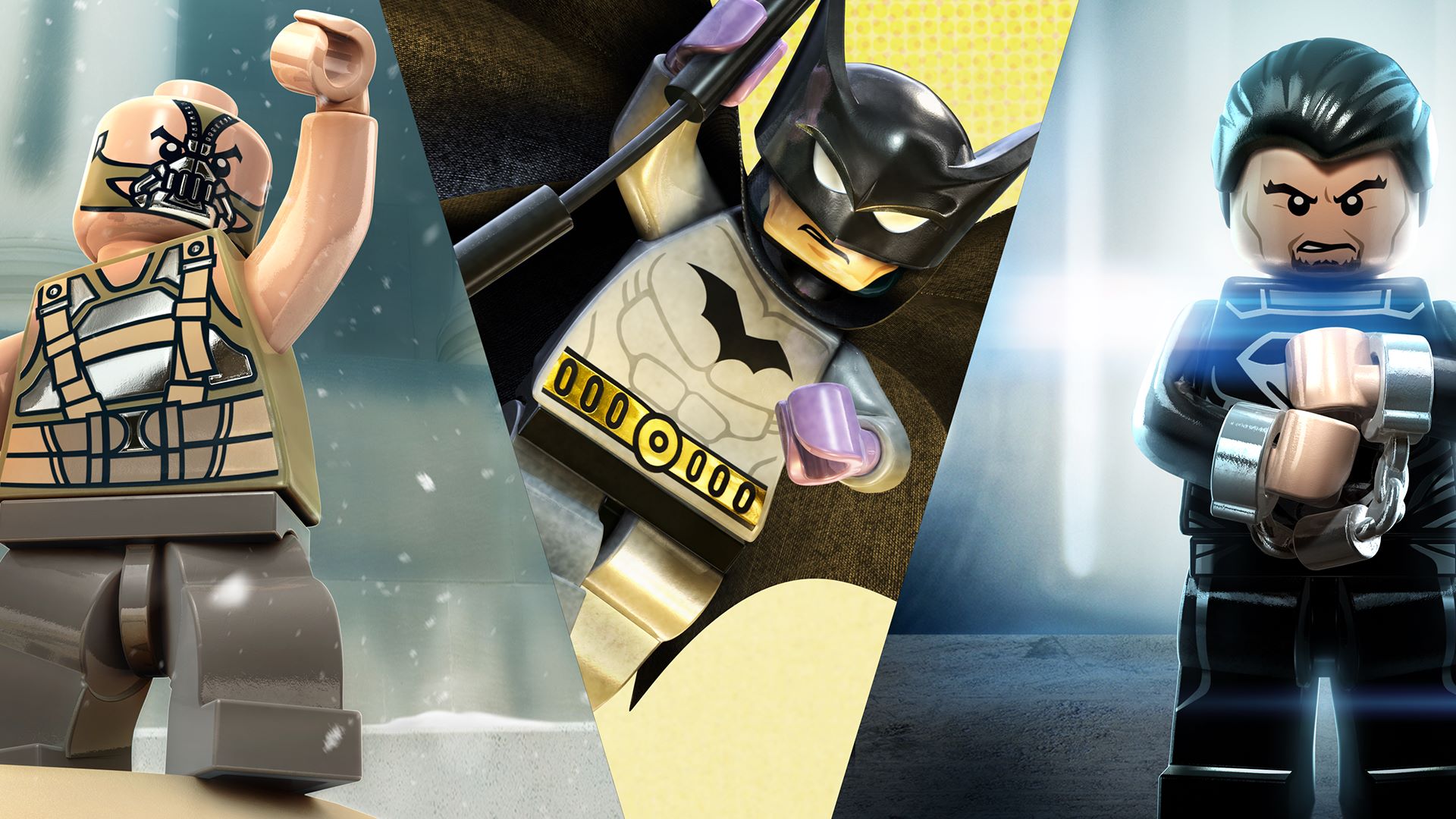 LEGO Batman 3: Beyond Gotham was released onto multiple video game platforms last week, and it included the debut of the first three DLC packs on the season pass. Two DLCs are based on The Dark Knight Trilogy and Man of Steel, while the third was a Batman 75 themed bonus. An Arrow DLC pack will be released later, with the other two yet to be announced. In the meantime, via GameInformer, we have a new trailer for the Beyond Gotham season pass. It features footage from all four announced DLC packs, and included is a first look at a Dark Knight Returns-style "Big Fig" Batman. Check it out below, and stay tuned for more as we have it.
In other LEGO news, we have some new details on the spin-off film The LEGO Batman Movie, which will see Will Arnett reprising his role as the Caped Crusader from The LEGO Movie. Speaking with Empire Online, LEGO Movie writers and directors Chris Miller and Phil Lord discuss this spin-off, revealing what we can expect from the next Batman film.



"Rest assured that every era of Batman filmmaking will be acknowledged," says Miller. "There have been so many interpretations of Batman and there is so much to play with there. There are 40 versions of his origin story alone." He goes on to discuss crafting each LEGO spin-off, all of which will share the same universe. "The thing is about these movies is that each of them have their own tone and their own voice. We're doing this Ninjago one with Charlie Bean, we're working on the Batman one, and each one of them feels like its own movie, but obviously they all exist in the universe that The LEGO Movie existed in, and so finding that balance has been part of the trick." Phil Lord adds, "It's like we started with The Avengers and now we're going to spin off and explore the different worlds, then come back." For more of Empire's interview with Miller and Lord, in which they discuss 23 Jump Street and those Ghostbusters 3 rumors, click the link above. The LEGO Batman Movie is scheduled to hit theaters in 2017.
Latest posts by Paul Romano
(see all)