INJUSTICE 2 Finally Confirmed Via Epic Announcement Trailer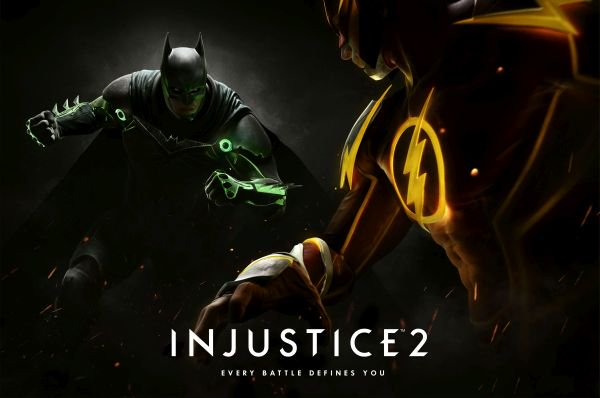 The development of a sequel to Injustice: Gods Among Us was perhaps one of the worst kept secrets in video gaming this year. The game has finally been confirmed, and along with the announcement comes an action-packed cinematic trailer that gives us a look at some of the new character designs for some of the main heroes, such as Batman, Superman, and The Flash.
"In Injustice 2, we are introducing new features that will change the way fans play fighting games," said Ed Boon, Creative Director of NetherRealm Studios. "We're always interested in pushing the genre forward and allowing players to customize and level-up their favorite DC Super Heroes and Super-Villains is a significant leap."


"Expanding the DC Universe in games continues to be one of our top priorities, and Injustice 2 showcases amazing gameplay and an original story to bring the characters to life for players," said David Haddad, President of Warner Bros. Interactive Entertainment. "NetherRealm Studios is offering fans an experience of customizing and battling with DC's iconic characters in an entirely new way."
Along with most of the characters from the previous game, this new installment is said to feature many new playable fighters, including Atrocitus and Gorilla Grodd. The game will be released on PlayStation 4 and Xbox One sometime in 2017. You can watch the announcement trailer below.
Latest posts by Alex Burley (aka ABARy)
(see all)